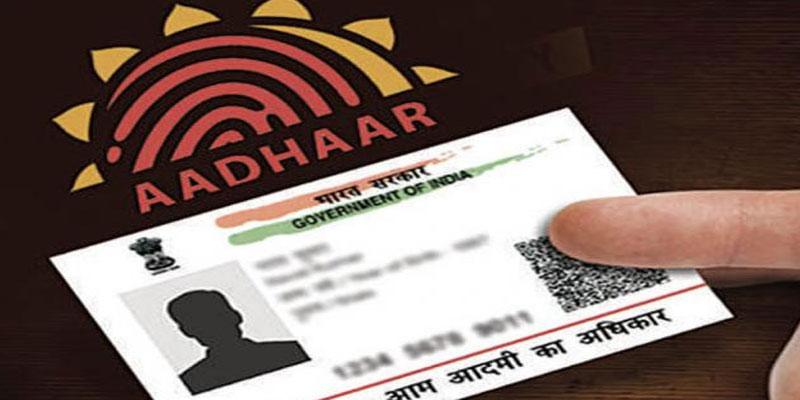 Thiruvananthapuram: Kerala makes Aadhaar mandatory for government services. The government has ordered Aadhaar workers to link their PSC with a one-time registration profile within one month. This order must be upheld by the authorities. The new order is based on a letter by the PSC secretary. The PSC had approved the identification a year ago. The method of linking the Aadhaar number in the profile has also been started.
Those who have already entered service and have not completed the service verification should contact Aadhaar in their profile at PSC. Aadhaar-linked biometric identification is being conducted for PSC's one-time inspection, recruitment test, online exams, and interviews to prevent impersonation.
Six months ago PSC It started. The photo, name, address, fingerprint, and identification marks in the service book will be certified and forwarded to the PSC. These are in line with employee biometric information and hiring checks. Only after that will the employee be confirmed at work. A total of 53 lakh people have registered for PSC's one-time registration so far. Of these, 32 lakh have joined Aadhaar in their profile.