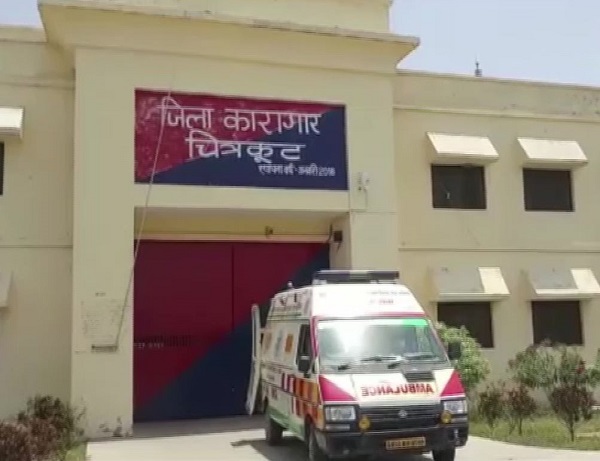 Lucknow: Three inmates were killed in a shooting at a UP jail in Lucknow. One of the inmates shot and killed two people, and police opened fire on the inmate.
The incident took place at 10 am at the district jail in Chitrakoot. One of the prisoners opened fire on Mukim Kala, a goon leader in western UP, and Mirasuddin, a don in eastern UP. The two were killed by trial prisoner Ansul Dixit. Ansul was shot dead by police in an encounter at the jail. Senior jail officials arrived at the scene to assess the situation.
Kala is the goonda leader of western UP. Kala, who ruled Shamli, Muzaffarnagar, and western UP, was jailed on several charges.