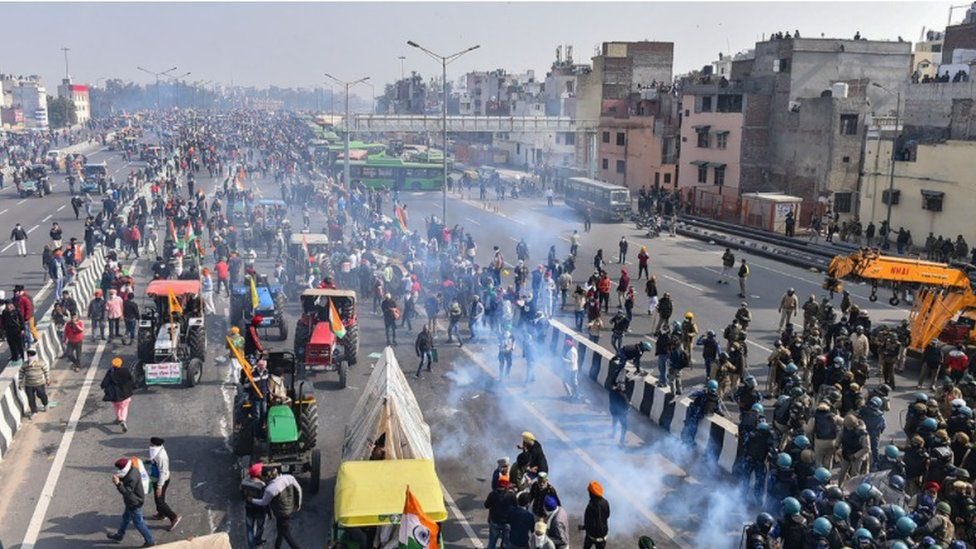 New Delhi: Two persons, including a farmer leader, have been arrested in connection with the Red Fort riots. The accused were nabbed from Jammu and Kashmir, Delhi Police said. Mohinder Singh, chairman of the Jammu and Kashmir United Kisan Front, and Mandeep Singh, a native of Jammu, were arrested by the Delhi Police Crime Branch. The arrest was made with the help of Jammu and Kashmir police.
The two are accused of being active participants in the Red Fort clashes and participating in the conspiracy. The arrest of Jaspreet Singh, who had climbed the dome of the Red Fort, was recorded yesterday.
Meanwhile, actor Deep Sidhu, the main accused in police custody, will be produced in Patiala House court. The farmers' strike has entered its 90th day. The farmers said the strike would continue till the agricultural laws were withdrawn.