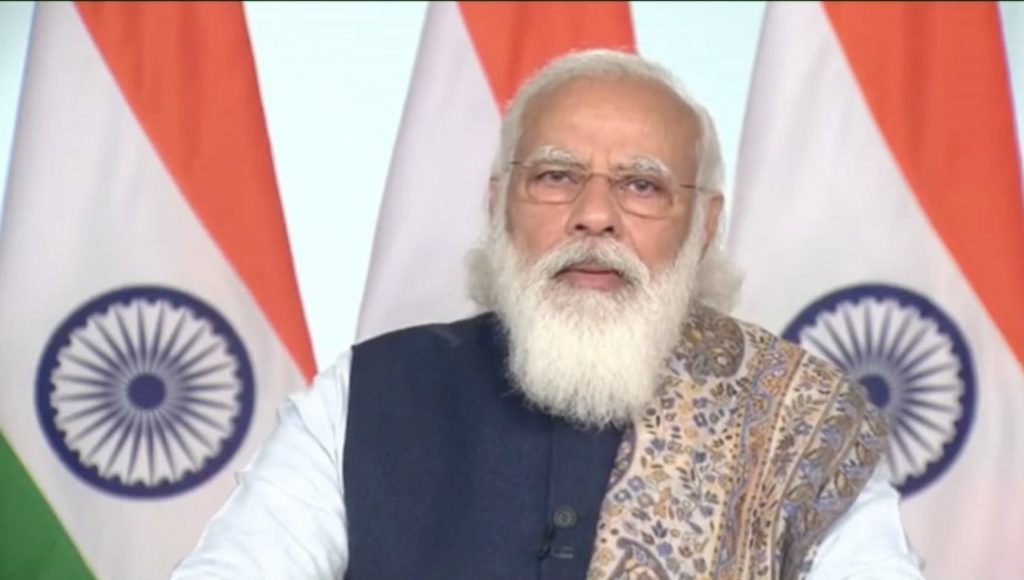 New Delhi: The vaccination against Covid, which has terrorized the entire world, has begun. Prime Minister Narendra Modi has said that the vaccine is safe and should not be misused. The distribution of vaccines will increase to 30 crores in the second phase. He emphasized that the vaccine was not a signal of a formal antitrust inquiry into the allegations.
The Prime Minister said that the vaccine came in a short time in the country and congratulated everyone in the country at this stage. This is the answer to the long-standing question of the country. The Prime Minister hailed it as a great mission. The Prime Minister was officially inaugurating the Covid Vaccine Vaccination Program.
Both vaccines are made in India. This is an example of the excellence of the country. The vaccine will be made available to everyone in the country. Vaccine distribution will be on a priority basis. He said there would be no distinction between the public and private sectors in the priority list.