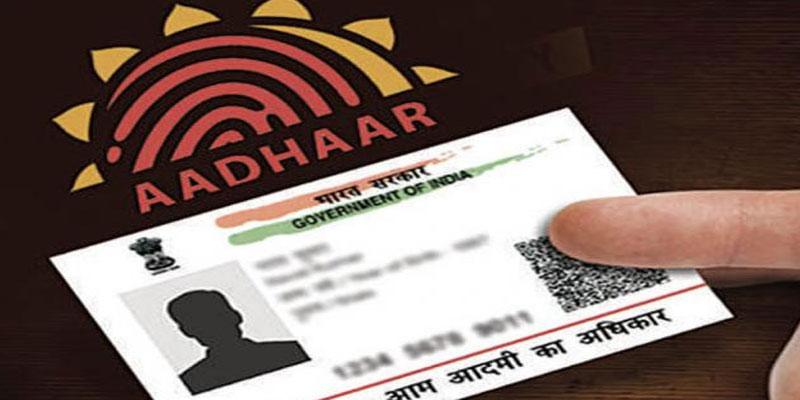 New Delhi: The Central Government has extended the deadline for linking the PAN card with the Aadhaar card. The new deadline is March 2022. This was announced by the Central Board of Direct Taxes (CBDT).
The deadline for completion of statutory fines has been extended from September 30, 2021, to March 31, 2022.
The last date for connecting the PAN Aadhaar card was September 30. Authorities said services would be disrupted if the PAN-Aadhaar card was not connected.
This is the fourth time this year that the government has extended the deadline for Aadhaar-PAN linking. The Income Tax Department has decided to extend the linking period by another six months in view of the challenges faced by the taxpayers. Currently, a PAN card is mandatory for more than 50,000 financial transactions. It was suggested that PAN-Aadhaar cards should be linked to open bank accounts and avail benefits.
Individuals can link Aadhaar-PAN cards through the website www.incometaxindiaefiling.gov.in. In this, select the 'Link Adhar' option. Clicking on this link will open a new page on the screen. There you have to enter your Aadhaar number, PAN card number, and personal details and then click on the 'Submit' button to link to your PAN Aadhaar card.