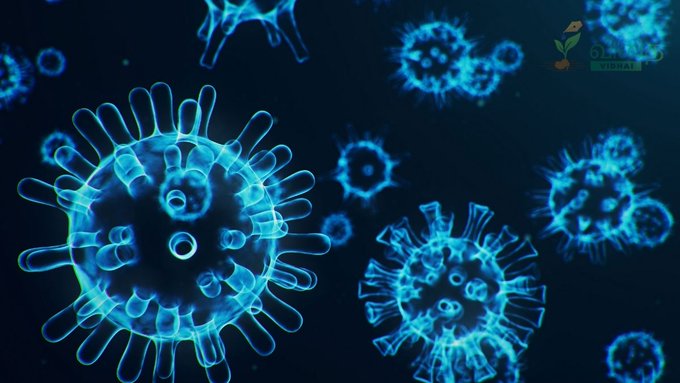 Chennai: The Tamil Nadu government has backtracked on its move to reopen schools that fell during the lockdown following the coronavirus. The state government has withdrawn the decision to reopen the schools, which were closed by mid-March, on November 16. Chief Minister Edappadi Palaniswamy had earlier announced that classes nine to plus two would be opened in the first phase.
Opinion surveys were conducted across Tamil Nadu for parents on whether schools should be reopened. Only 45 percent of parents took part in the survey. The state government informed the high court that more than 50 percent of the parents of the participants were of the opinion that the school should not be opened. The latest news is that schools and colleges will reopen only after the Pongal holidays in the face of opposition from parents. The committee was appointed to curtail the curriculum for classes 9 to 12, but the curriculum has not yet been released.
Earlier, the Madras High Court had asked the government to consider opening educational institutions after December. The court made the request while hearing public interest litigation challenging the government's order to reopen the school on the 16th of this month. The court observed that the Chief Justice and others were suffering from the disease and that it was appropriate to extend the opening of the school.
The petitioners told the court that opening the school without controlling the coronavirus would lead to a second outbreak. Other state students and students from different districts are studying in colleges in Tamil Nadu. If the disease spreads, the disease will spread to the state and other states. The petition also states that the reopening of educational institutions that once served as coronavirus care centers is a matter of concern.