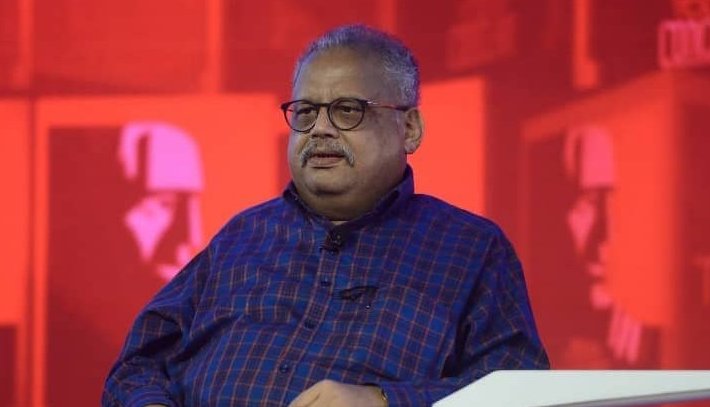 New Delhi: Rakesh Jhunjhunwala, known as India's Warren Buffet, has passed away. He died of a heart attack at 6.45 this morning.
Jhunjhunwala, is a leading businessman and tycoon in Indian stock investment. According to the Forbes list, Rakesh Jhunjhunwala has a net worth of $5.5 billion.
Jhunjhunwala was ailing for the past few days due to various health issues. Jhunjhunwala arrived in Akasha Air's lounge in a wheelchair.
Prime Minister Narendra Modi condoled the demise of Rakesh Jhunjhunwala.