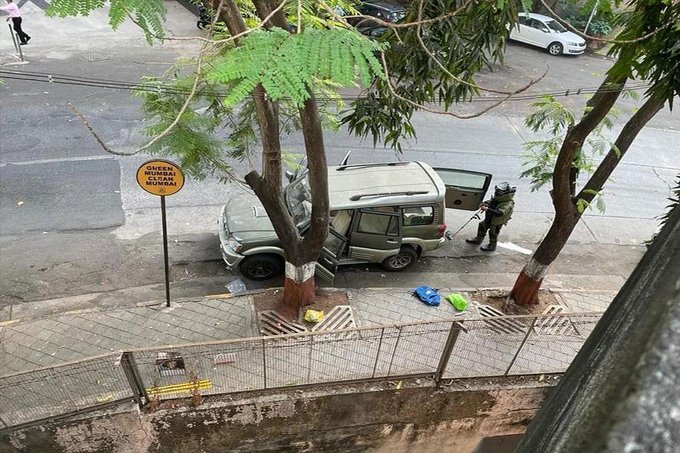 Mumbai: The National Investigation Agency (NIA) has launched an investigation into the discovery of a car packed with explosives near Reliance chief Mukesh Ambani's house. The order was issued by the Union Home Ministry.
The NIA took over the probe from the Maharashtra Anti-Terrorist Squad. On the 25th of last month, a Scorpio car with explosives was found near Ambani's house. There were twenty gelatin sticks in the car. Mumbai police say the car was stolen. The car was stolen on February 18 near the Airoli Mulund bridge.
The car belongs to Hiren Mansouk. Suspicion was heightened when he was found dead in Thane last Thursday.