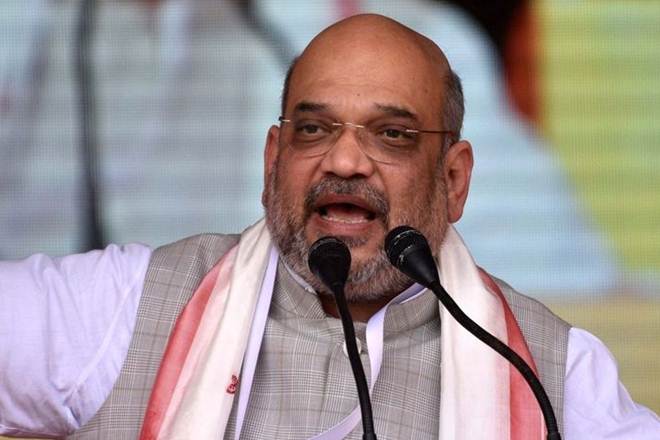 Home Minister Amit Shah launches new multi-purpose identity card for citizens of India.
Amit Shah has come up with the idea for Aadhaar, voter card, and passport information. Amit Shah has announced that he will begin the process of registering for national citizenship by 2020.
Speaking at an event in Delhi, Amit Shah said the central government aims to digitize the entire 2021 census. The Home Minister said the central government is considering the concept of Aadhaar, bank account information, driving license, passport, and voter card information.
The minister said the data would be collected using the mobile app at the 2021 census. This will be the step from the paper census to the digital census. The 2021 census is estimated to cost Rs 12,000 crore.