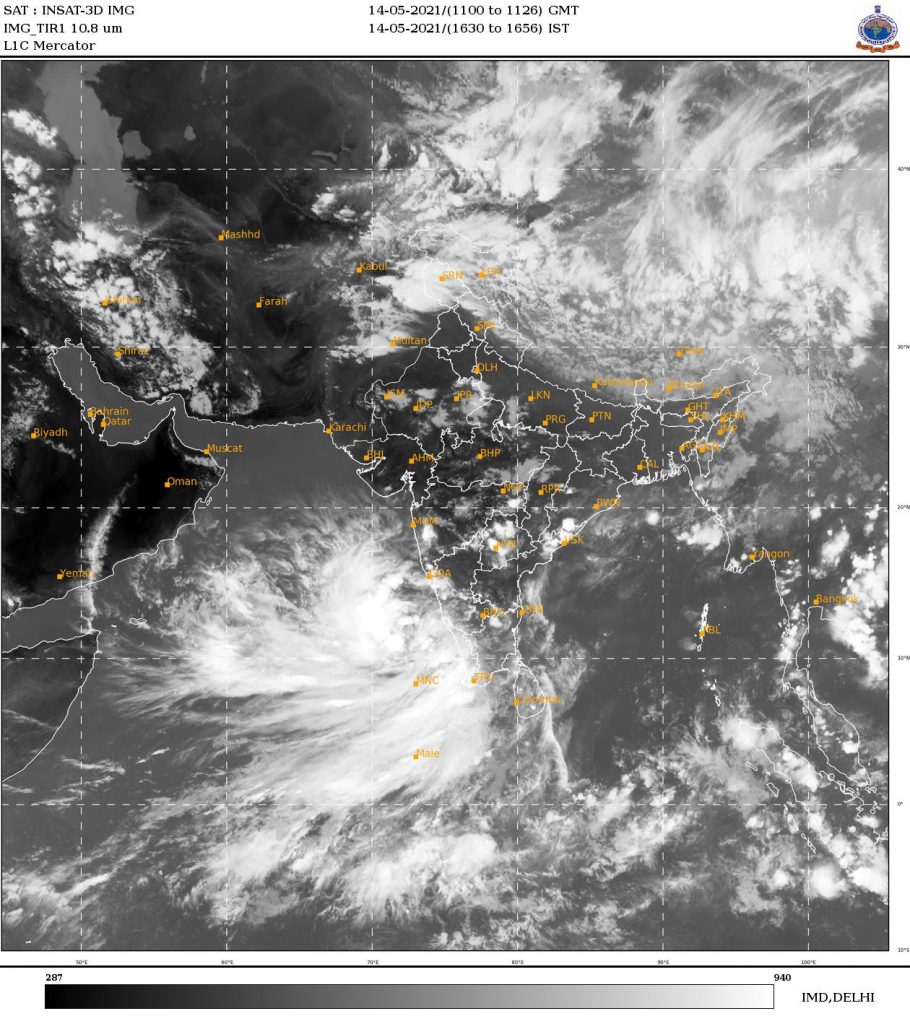 Thiruvananthapuram: The Meteorological Agency said that the low-pressure area formed in the south-eastern Arabian Sea has intensified and turned into extreme low pressure. Kerala is not included in the current low-pressure trajectory.
However, the Kerala Meteorological Department has forecast heavy to very heavy rains and strong winds from May 14 to 16 as the low-pressure area is very close to the Kerala coast.
In the wake of the warning, Red Alert has been declared in various districts, including the southern districts. Red Alert has been declared in Thiruvananthapuram, Kollam, Pathanamthitta, and Ernakulam districts today. The public is also advised to be vigilant about the dangers of seasickness, strong winds, and thunderstorms.