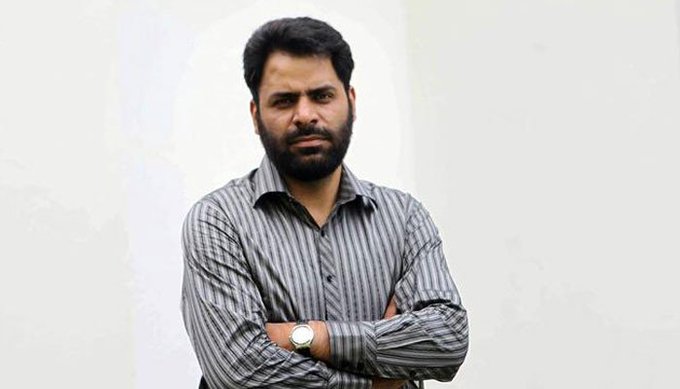 New Delhi: Human rights activist Khurram Parvez has been arrested by the National Investigation Agency (NIA). Parvez was arrested in Srinagar on Monday in connection with a case filed against him for allegedly engaging in illegal activities, including funding for terrorism. The day before, the NIA had raided Parvez's residence and the office of the Jammu and Kashmir Commission of Civil Society (JKCCS) in Srinagar. Parvez is the JKCCS Program Coordinator for the Federation of Human Rights Groups and Individuals in Jammu and Kashmir, founded in 2000 by human rights lawyer and activist Pervez.
Parvez was initially taken into custody for questioning but was officially arrested by the NIA later in the evening. Sources said Parvez's family was informed of his arrest in the evening and he would be flown to New Delhi on Tuesday.
In October last year, the NIA raided Parvez's residence and office in Srinagar and the residences of several activists and journalists. The Mehbooba Mufti-led government had filed a case against Parvez under the Public Safety Act (PSA) in 2016 following protests following the assassination of militant commander Burhan Wani.