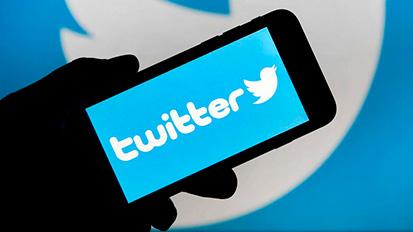 New Delhi: Twitter has become the first US social media site to lose legal protection in India. Twitter has lost its legal protection due to non-compliance with the new IT rules. At the same time, content from Twitter can now be sued by the company. UP police have registered a case against Twitter following the loss of legal protection.
The last date for implementation of the Centre's new IT rules was May 25. Even after this date, Twitter has not completed the procedures for this. A week later, Twitter began enforcing the law, saying it had dropped its legal protections in the wake of the law's failure to comply with the deadline.
A case has been registered against Twitter in connection with the abduction and assault of an elderly Muslim man in Ghaziabad. Several critical tweets and videos were circulated on Twitter in this regard. The action was taken because it was creating communal hatred.