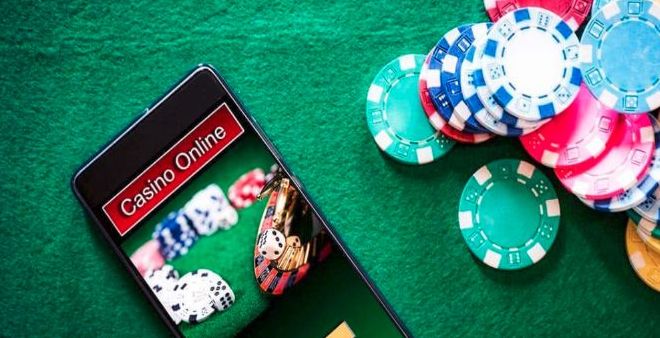 Chennai:  Online Gambling Prohibition Act came into effect in Tamil Nadu. Governor RN Ravi signed the bill passed by the Legislative Assembly on the 19th. The new law replaces the Online Gambling Prohibition Ordinance passed by the Cabinet on September 26.
With this all online games of gambling nature became illegal in Tamil Nadu. All forms of advertising and promotion of gambling including online rummy will be illegal.
From now on, those who gamble and play online will be punished with imprisonment of up to three years. Banks, financial institutions and payment gateways are also instructed not to transfer money to online gambling and gaming sites and apps.
The government thought about the legislation in Tamil Nadu where more than 20 people, including young people and students, took their lives due to gambling addictions including online rummy.
It is also noteworthy that this bill was signed by the Governor RN Ravi without signing the bills passed by the Tamil Nadu government for months. The framework was prepared by a committee chaired by Justice K Chandru to bring a new law against gambling including online rummy.
The draft ordinance was prepared based on the report submitted by the committee on June 27. The amended ordinance was approved by the Cabinet meeting on September 26, taking into consideration the advice of the Law Department.