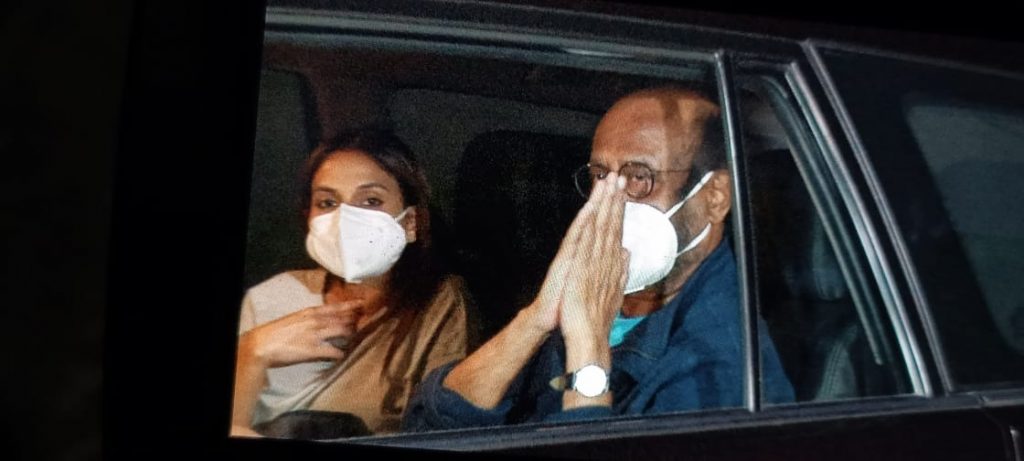 Chennai: Tamil Superstar Rajinikanth back from politics. The reason behind this is explained as a health issue. Believing in the pain of not being able to keep your word is a political thing, Rajani tweeted.
Actor Rajinikanth has said that he will not be foraying into politics and starting a political party, owing to his prevailing health conditions and the larger risk of the Covid-19 pandemic and the new strain of the virus. In a 3-page statement Tweeted out in Tamil, the actor apologized to fans and well-wishers who were highly anticipating his foray, mentioning that only he understands the pain of making this announcement.
Elaborating the recent developments, Rajini states how he made an announcement regarding his political foray in January 2021 and went ahead with the shooting of his film in Hyderabad, despite Doctors advising against it. He makes a mention of how four crew members contracted Covid-19, despite all covid-19 protocols being strictly followed on their set.
The party also gave a new name to the Makkal Sevai Kakshi.