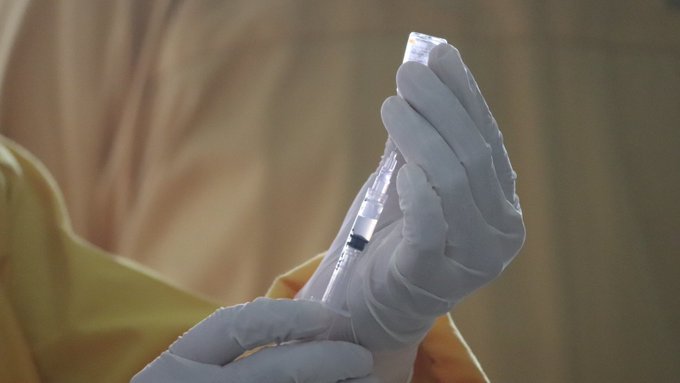 New Delhi: The central government's new vaccine policy came into effect on Monday. Under the new vaccine policy, the Covid vaccine is free for everyone over the age of 18. The aim is to make complete vaccination a reality by December.
So far, the center has provided free vaccines to people over 45 years of age. 75% of the vaccine will be stored by the Center and distributed to the states. So far, the amount of vaccine supplied by the Center to the states has been 50%. Private hospitals can be purchased 25% directly from the company. Earlier, states bought the vaccine directly from companies for 18- to 44-year-olds. The states bought the vaccine at a high price.
The announcement of the new vaccine policy comes amid widespread protests over the central government's stance on the distribution of the vaccine to the states. The Center determines the vaccine quota for the states based on population, disease prevalence, and effective vaccine supply. Vaccines provided by the Central Government can be distributed to the states on a first-come, first-served basis.
About 25 percent of vaccines can be purchased at private hospitals. The Covshield is priced at Rs 780 and the Covaxin is priced at Rs 1,410. Private hospitals can charge Rs 1,145 for the Sputnik V Vaccine.