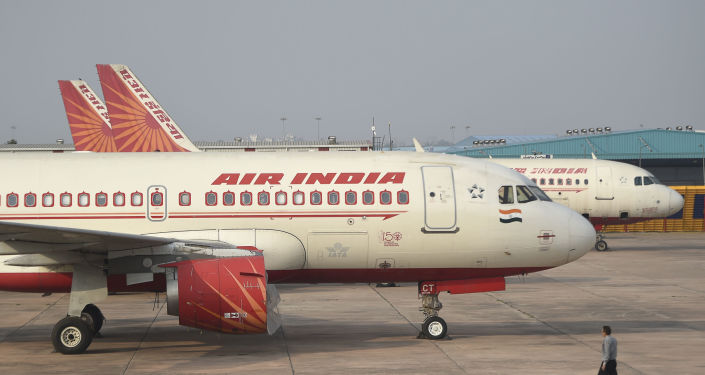 Karipur: More flights from India have been banned in foreign countries. Seven services from Karipur to Gulf countries were suspended on Sunday. The control is for ten days. It will affect more than 1500 passengers per day.
Air India, SpiceJet, Fly Dubai, Air India Express, IndiGo services to the UAE, Oman Air, and Salalah flights to Muscat were suspended.
Kuwait and Saudi services were suspended on March 22, 2020, due to the Covid outbreak. The journey to Saudi was via the UAE. This was also banned by the Saudis following the expansion of Covid in the UAE. Currently, Saudi Arabia has to go through Nepal and Maldives. In these countries, you can return to Jeddah only after spending 14 days in quarantine.
Tickets can cost up to Rs 1 lakh. The fare for travel through the UAE was half a lakh. Currently, Karipur has uninterrupted service only to Qatar and Bahrain. The service is operated by Qatar Airways, Air India Express, and IndiGo aircraft. There is also concern that these may fail at any time.