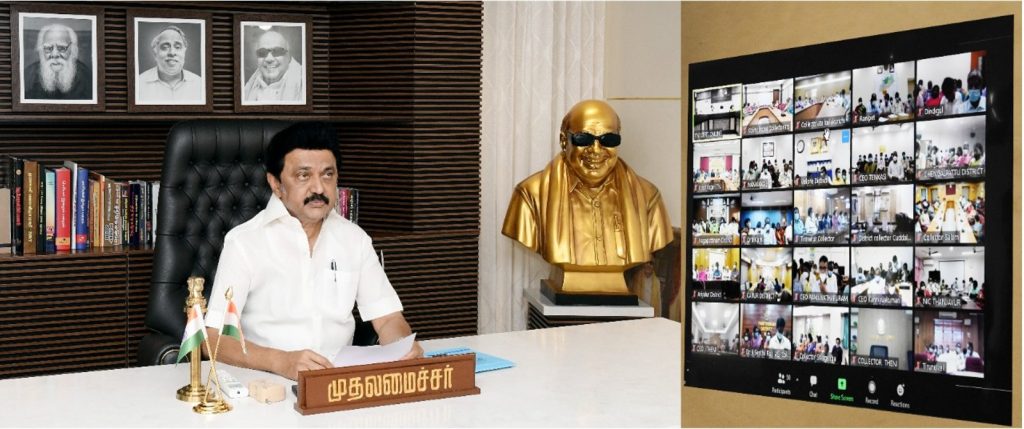 Chennai: The government granted permission to open places of worship in Tamil Nadu due to the low number of covid cases. Chief Minister MK Stalin made the announcement.
Temples are allowed to open three days a week. The government is permitted to open on Fridays, Saturdays, and Sundays.
Currently, there are less than 1300 corona cases in the state. The highest number of cases were reported in Chennai and Coimbatore. The lowest number of corona cases was reported in Perambalur and Thenkashi.
With the announcement of the new exemptions, 101 people can attend weddings and 50 each at funerals. All shops and hotels are allowed to operate until 11 p.m. In the last 24 hours, 1,280 new corona cases were reported.