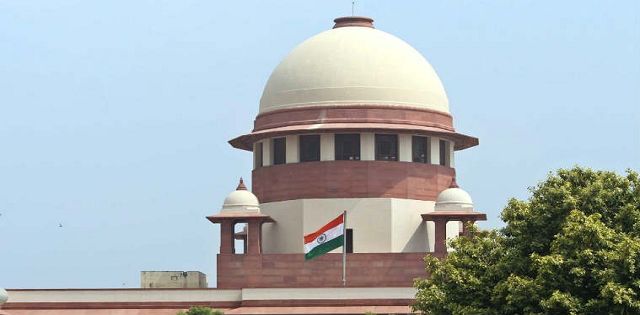 New Delhi: The Supreme Court has slammed the Kerala government for easing restrictions on Bakreed despite the Covid threat. The court criticized concessions to the pressure as pathetic.
It was a mistake to grant concessions in places where Covid was prevalent. The government should not have succumbed to pressure during the epidemic. The court observed that the exemption in Category D areas was alarming. The court also warned that action would be taken if the exemptions led to the spread of the disease and warned not to oppose the right to life.
Concessions would have been revoked if the petition had been filed earlier. The apex court said the order would not be revoked late. However, the state government explained that the concessions were given after assessing the current situation.
The petition was filed by Delhi Malayalee PKD Nambiar against lockdown exemption. Kerala filed the affidavit yesterday following a Supreme Court order.