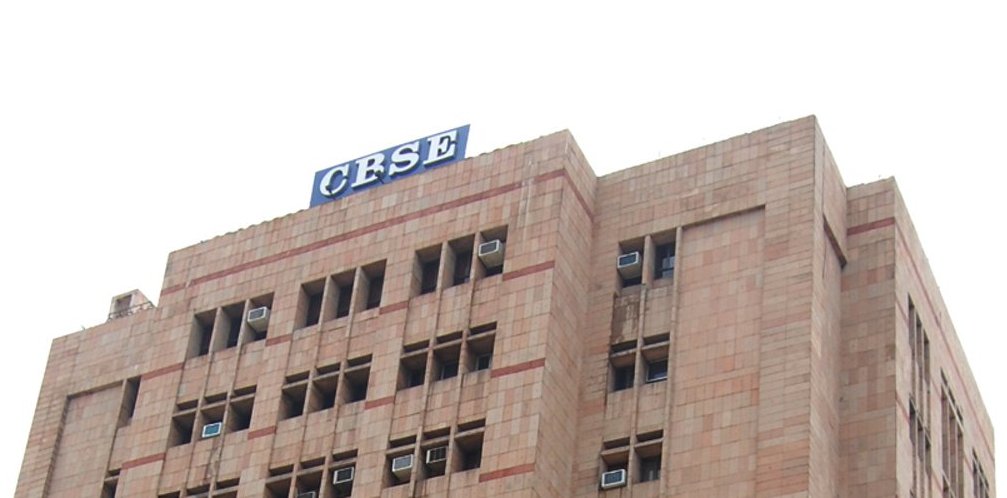 Kochi: CBSE has decided to conduct the annual examination of Class IX and 11offline. Schools under CBSE have been directed to conduct the exams offline, but it is learned that the CBSE has decided to conduct the exams online given the spread of Covid in the state. With this, most of the schools have prepared timetables for conducting the exams online. However, the Times of India reports that the exams will be conducted offline if the state government allows them to be conducted offline.
Last week, CBSE directed the state government to conduct individual examinations in affiliated schools across the country. In other states, most of the annual examinations for Classes IX and 11 are conducted offline. However, because of the increasing number of coronavirus cases in the state, the decision has been taken to conduct annual examinations in schools in Kerala online.
"The CBSE notification states that schools should take steps to identify and address learning gaps in the ninth and 11th classes and then strictly adhere to the Covid protocols.