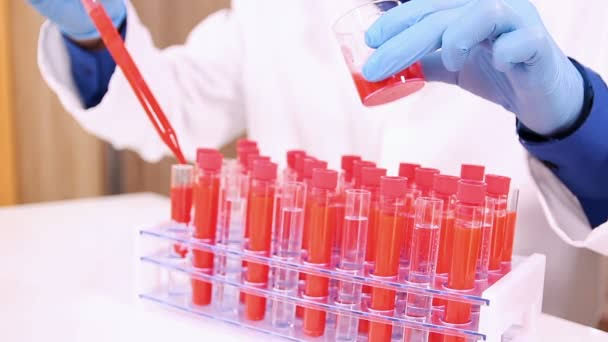 Thiruvananthapuram: Chief Minister Pinarayi Vijayan says that Covid- 19 have been confirmed for six more in the state today. In Thiruvananthapuram, two persons were diagnosed with the disease, one each in Kollam, Malappuram, Palakkad and Kasaragod districts.
"Four people have been cured today," he said in a press conference. Two foreigners from Kottayam, one from Thiruvananthapuram and one foreigner who was undergoing treatment at Ernakulam, have been discharged.
With this, the total number of patients in the state is 165. There are 1,34,370 people under surveillance. 148 people were admitted to the hospital today. Surveillance should remain strong. We need to check if there is social spread. CM said that the government has decided to conduct a rapid test.
Meanwhile, the first corona death in Kerala has been confirmed. The 69-year-old died while undergoing treatment in Kochi. He was undergoing treatment at the Kalamassery Medical College Hospital. He was in Dubai on the 16th of this month. His wife was also diagnosed with COVID-19 disease.
The deceased has been under treatment since March 22. He was treated for heart disease and high blood pressure.