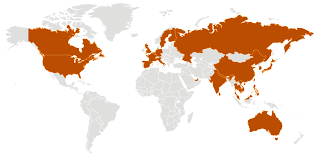 New Delhi: China promises India's help to prevent coronavirus. Prime Minister Narendra Modi informed Chinese President Xi Jinping. To repatriate the Indians in China the Prime Minister also thanked the Chinese government for its assistance.
In China, 909 people died due to coronavirus. WHO sent the expert team to China. According to reports, 97 died in China following coronavirus, yesterday. 3073 more Corona confirmed Coronavirus in China
The number of recruits has risen to 40,235. Elsewhere Corona confirmed to 320 people. 3280 patients released from the hospital. 23,589 people under observation. India has 9,400 people under observation.
In Kerala 3252 people under surveillance, Minister KK Shailaja informed. The result of the girl admitted to the hospital is negative.