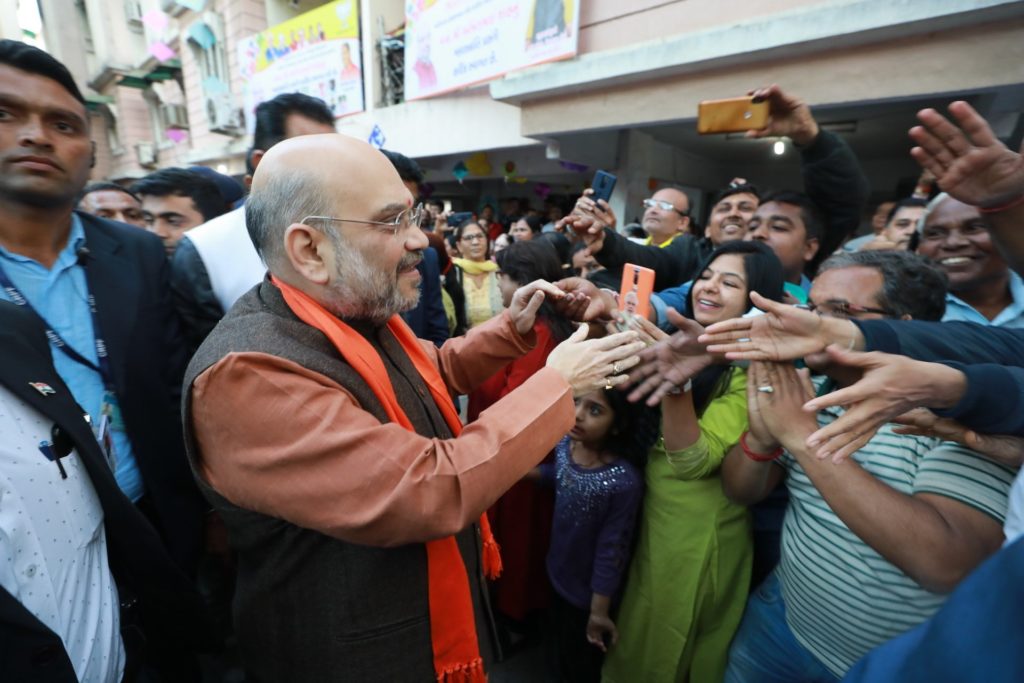 Thiruvananthapuram: Union Home Minister Amit Shah to Kerala to participate in a campaign in the state in support of the Citizenship Amendment Act.
BJP general secretary Arun Singh has said this.
He said that the political parties which oppose the Citizenship Amendment Act is trying to divide the people with the wrong message and that the law will not harm any citizen in the country.
Amit Shah is coming here to participate in the campaign for the Citizenship Amendment Act in Kozhikode under the leadership of RSS. However, it is unclear as to his visit.
Earlier, it was rumored that Amit Shah would be coming to Kerala to participate in an RSS-led campaign in the state from January 15 to 25.
However, due to the announcement of the dates of the assembly polls in Delhi, the visit was postponed. The Muslim Youth League has announced a protest against Amit Shah after news of Amit Shah's participation in the Malabar region.