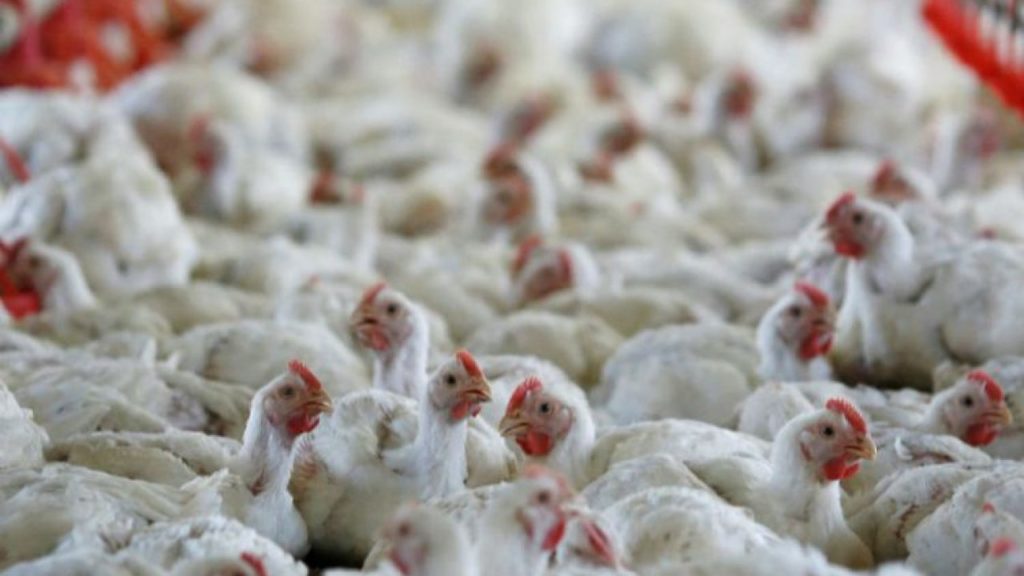 Kozhikode: Around 1700 pets, including poultry, was killed on Sunday in West Kodiyathur in Kozhikode. Meanwhile, the collector has ordered the closure of poultry shops in both areas. Licensing of shops selling poultry, quail and poultry eggs has also been suspended. The officials of the Department of Animal Husbandry and Health have killed the birds around a kilometer away from the fever centers.
Doctors and health officials arrived wearing special gloves, clothing and a mask. Cleaning is also done, including chlorination. They were burnt in an empty field at the Agricultural Market in Vengeri and in the Kuttipoil field at Kodiyathur.
The ashes were also buried. This action will continue for the next three days. Although rarely given to human beings, the health department has visited the houses and distributed the vaccines. The Panchayat is also giving notice of awareness.