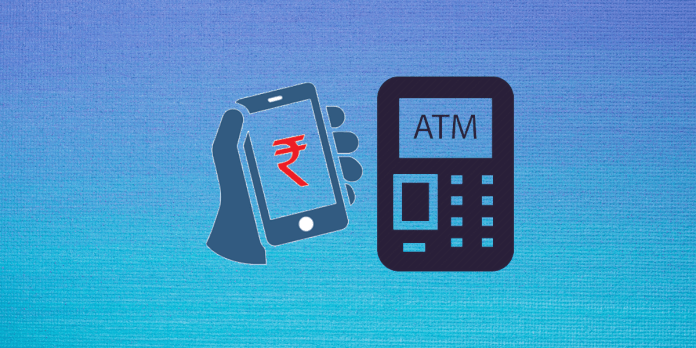 Because of the COVID-19 government announcing a 21-day lockdown until April 14, many companies have provided work-to-home systems for their employees. This has led to an increase in the number of online recharges.
Retail stores are closed due to lockdown. Gopal Vittal, CEO of Bharti Airtel said that customers are having trouble recharging. Bharti Airtel has announced that it will be able to recharge prepaid numbers at ATMs, grocery stores and pharmacy stores.
Airtel is partnering with HDFC and ICICI Bank to facilitate the recharging of ATMs to ensure seamless connectivity. Recharge is also available at Big Bazaar grocery stores and Apollo Pharmacy.