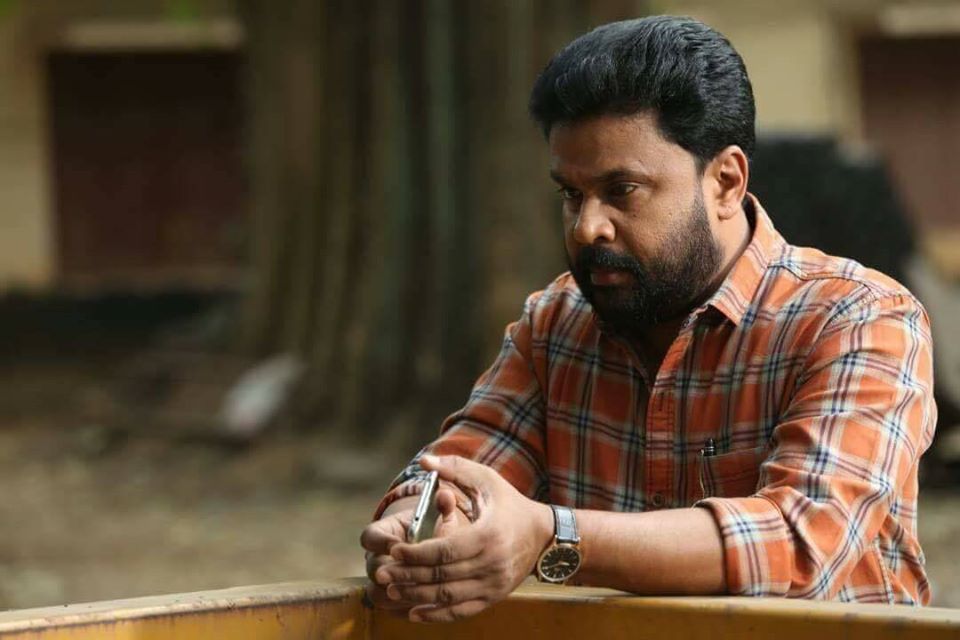 Kochi: The trial of the actress attack case has begun. There are 10 accused and 300 witnesses, including the first accused Sunil Kumar (Pulsar Suni) and actor Dileep in the case.
The hearing will be held in a special court in Ernakulam. The assaulted actress was called for trial first. They can be prosecuted until February 5. Apart from Sunil Kumar Martin Antony, Manikandan, Vijesh, Salim, Pradeep, Charlie Thomas, Sanal Kumar, and Vishnu are the other accused.
The accused have been charged with conspiracy, rape, kidnapping, insulting women, destruction of evidence and the IT Act.
Dileep's plea seeking dismissal from the case is being considered by the High Court. The Supreme Court had ordered the trial to be completed within six months.
On February 17, 2017, the gang with Sunil Kumar attacked the young actress and took a video of attacking. Sunil Kumar states that actor Dileep is behind this. Dileep had filed 30 petitions in various courts demanding a copy of the footage and scientific examination.
Dileep was arrested by police in the fifth month after the incident. The prosecution has handed over the evidence and documents revealing Dileep's role in this case. The trial begins three years after the shocking incident in Kerala.