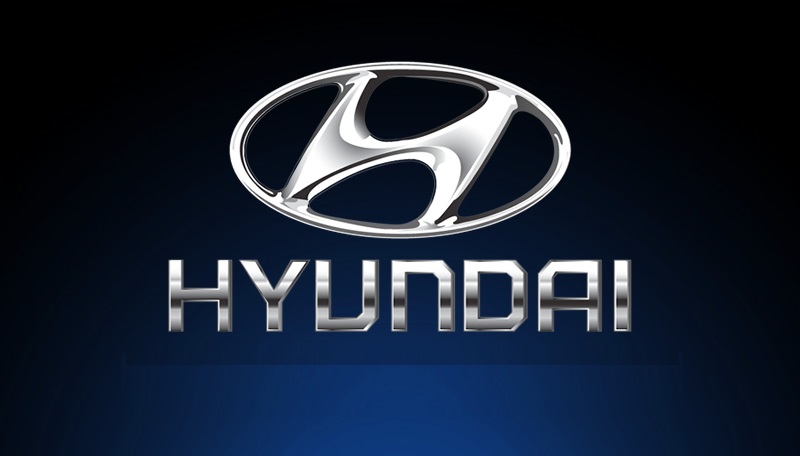 New Delhi: South Korean automaker Hyundai is all set to invest crores in the automotive sector. The company plans to invest Rs 3,200 crore in four years.
The company believes that electric vehicles are the future of the world. As part of this, Hyundai is planning to focus on electric vehicles in India. The company has already announced that it is ready to invest Rs 1,000 crore in locally made and affordable vehicles. There are indications that it will partner with another South Korean automaker, Kia.
Hyundai Managing Director SS Kim said electrification is the best way to prepare for the future. He added that progress is being made based on various studies for electrification.