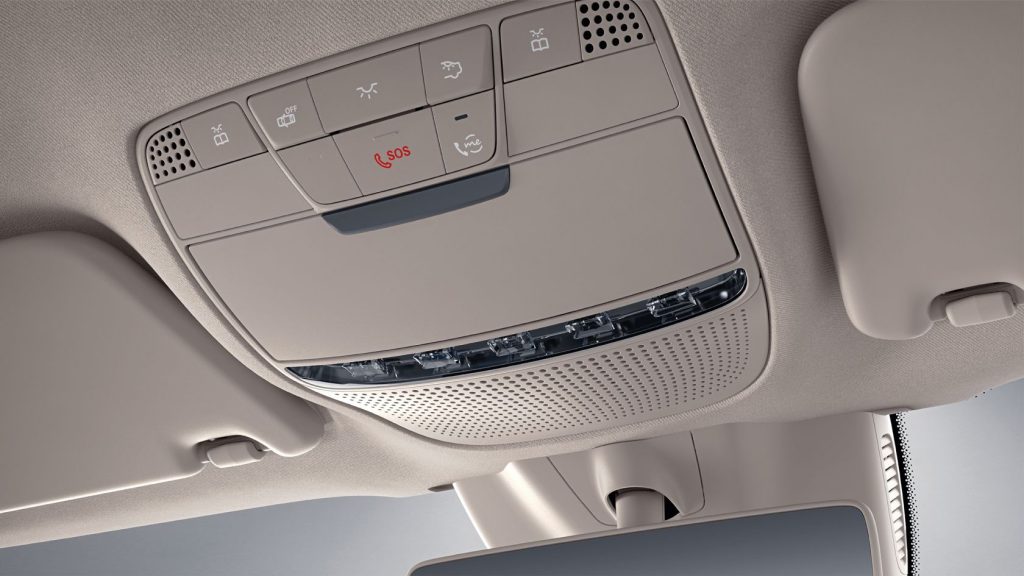 Luxury carmaker Mercedes-Benz has recalled one million cars following a safety problem. The cars were recalled due to a malfunction in the emergency call (e-call) system, which notifies the vehicle's location and other details of emergency services in the event of an accident. The problem is that it sends the wrong location at the time of the accident.
The issue will affect 1,29,258 cars in the US. The company said it was preparing a solution for users in other countries.
However, if the cars are recalled but the problem is at the software level, the problem can be solved online using the existing mobile data connection in the car. For those who are unable to do so due to network problems or other difficulties, contact the authorized dealers of the company to resolve the issue.
From 2018, the e-call system will be mandatory in cars in the European Union. It is reported that this problem was found in the European market.