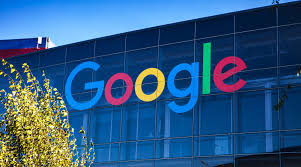 New Delhi:  The company has announced the facility to book train tickets on Google search itself. This feature will be available initially in select countries.
The facility will be available in other countries soon. In countries like Germany, Spain, Italy, Japan, you can now book train tickets directly from Google search. Trains are a good option for some journeys. But it takes a little more searching to figure out fares and travel times said Google Travel Product Vice President Richard Holden.
After selecting the trains from the Google search, they will be taken directly to another website to complete the booking. Richard Holden said that the feature will be rolled out to more places and a similar feature is being tested for bus tickets as well.