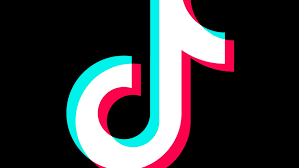 New Delhi: Popular social media app Tik Tok will be banned from India soon. The government will ask Apple and Google to remove it from app stores.
The central move comes after the apex court denied the Madras High Court's verdict to ban the TikTok. Chief Justice Ranjan Gogoi refused to allow stay on the case. The case was shifted to April 22.
Last week, the Madras High Court asked the Center to ban Tik Toks. The Madras High Court says this app promotes tick talk pornography.