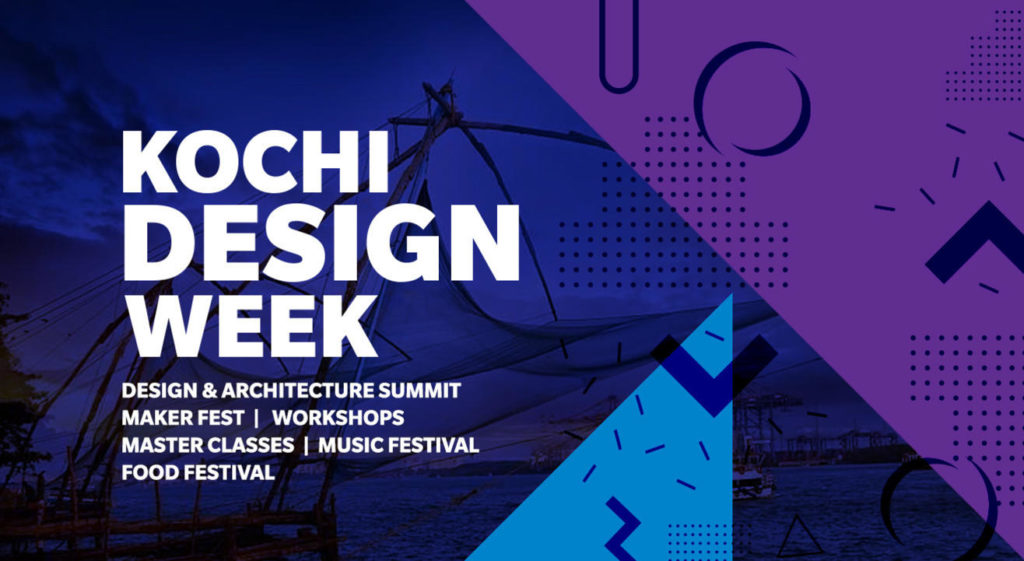 Kochi: The upcoming Kochi Design Week (KDW) will serve a feast of cultural programmes on all the evenings of the country's biggest such event that is slated to discuss global trends in design and architecture for three days from December 12.
A programme fusing traditional Kerala arts in a way that appeals to new-age sensibilities will be staged after the inaugural day's technical sessions at the KDW venue in Bolgatty Island of the city. Titled 'Under The Tree', the presentation by premier cultural institution Kalamandalam will feature more than 100 artistes. Pragathi Band and Thaikkudam Bridge will present music shows on December 13 and 14 respectively.
Entry will be free for the public on all three evenings for the programmes starting at 7 pm, organisers said.
Well-known playback singer K S Harisankar will lead the concert by Pragathi, which is celebrated for its independent trilingual project named 'Bodhi, Mukthi, Gathi'.
Kochi-based Thaikkudam Bridge is set to premier a live show of its latest music project 'Namah'. This will be the debut Kerala presentation of the album composed as a salutation to music maestros across the globe.
The December 12-14 KDW, being organised by the Department of Information Technology under the Kerala government in association with Asset Foundation, will also feature a food festival on all the days. To be held alongside the event from 6 pm, the fair features an array of items of varied taste and cultures. The festival will also facilitate free display of the design of certain food and dish combinations.
KDW, now into its second edition, will witness the assemblage of 5,000 design professionals, architects, interior designers, thought leaders, policymakers and government officials besides the general public. Curated by leading experts, KDW will chiefly hold sessions on design and architecture, exhibitions and installations.