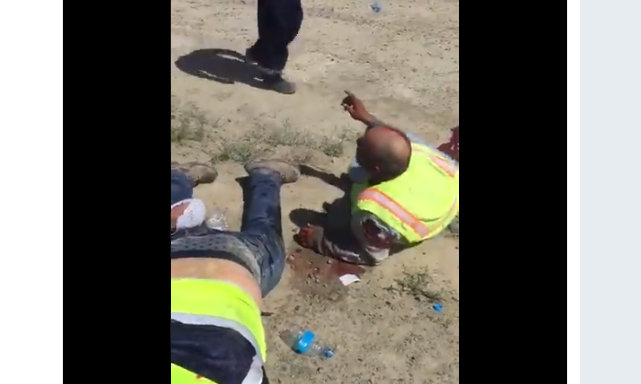 More than 150 Indians stranded in Kazakhstan's oil fields following clashes between workers. The workers were trapped after a clash with locals this morning. Of these, about 70 are Malayalees.
The dispute over a picture posted by a Lebanese worker has been revealed. Scenes of local workers being beaten are also out. Some workers were also injured in the violence. A Malayalee youth told the media that there are 70 Malayalees in the mining sector. Workers have approached the Ministry of External Affairs seeking assistance.
The first attempt to expel workers was unsuccessful. External Affairs Minister V Muraleedharan says that steps have been taken to save the workers. V Muraleedharan said the Indian Ambassador to Kazakhstan was involved in the matter. Muralidharan said two Indians were injured in the clashes between the local residents and the Indians. It is not in serious condition. Muralidharan said the Indians were safe and the intervention to get them out is continuing.
The Kerala government has requested the Embassy to ensure the safety of about 150 Indians, including Malayalees, who are trapped in the oil fields of Kazakhstan. The state government also urged the government to make available the information immediately. Norka Roots is in regular contact with the Indian Embassy in this regard. Meanwhile, helpline numbers have been opened for Indians stranded in Kazakhstan. Those who need help can call 77012207601,77012207603,77172925700,77172925717.