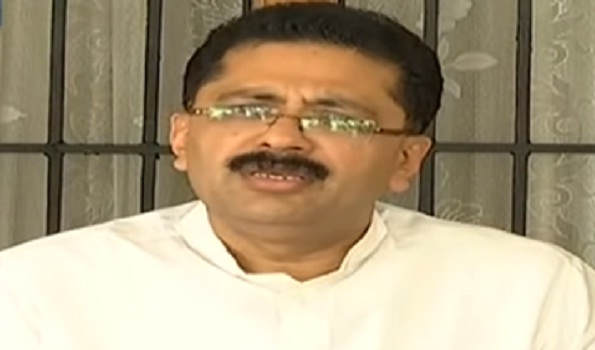 Thiruvananthapuram: Widespread protest in the state demanding the resignation of Minister KT Jaleel. The demonstrations of the opposition parties resulted in clashes in many places. Youth League, Yuva Morcha, and Youth Congress activists staged the protest. Both the UDF and the BJP have accused the chief minister of protecting Jaleel.
There has been a series of agitations by various political parties in front of the Secretariat demanding Jaleel's resignation. Water cannons were used against the march of Yuva Morcha and Youth League.
Grenades and tear gas shells were fired at Yuva Morcha activists. 4 workers were injured. Police fired water cannon at protesters trying to climb over the barricade. Activists rallied on the road and chanted slogans against Jaleel.