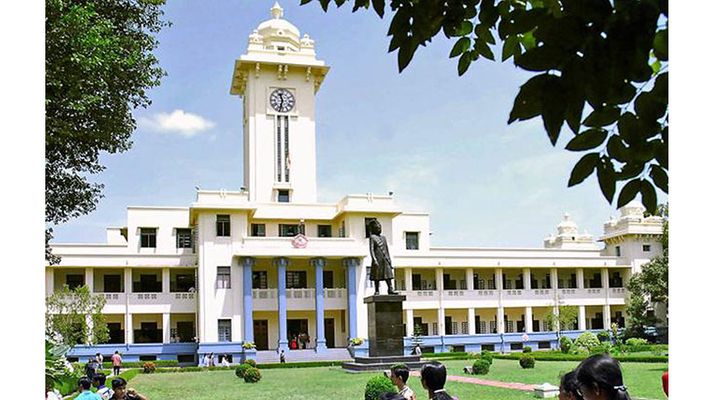 Thiruvananthapuram: The government has asked the universities to make arrangements for the exams to be resumed on May 11. Arrange the exams to complete within a week. Evaluation of completed exams should begin on April 20. Teachers should take-home assessment. The order says.
Candidates should be notified before the deadline for examinations. The examination shall be following the guidance and security issued by the Department of Health as part of the COVID Prevention. Universities should endeavor to implement the On-Screen Marking System, which is an online evaluation system, at least for the rest of the examinations.
Until the next academic year, universities should start with the barcode insertion instead of evaluating the number on the answer sheets. Students must take university initiatives and offer online classes and assignments. Teachers can participate in a training program under the flyer program to prepare the content of the Massive Online Open Courses.
University libraries should be open to research students following security standards. For distance education students, students can also organize online classes.