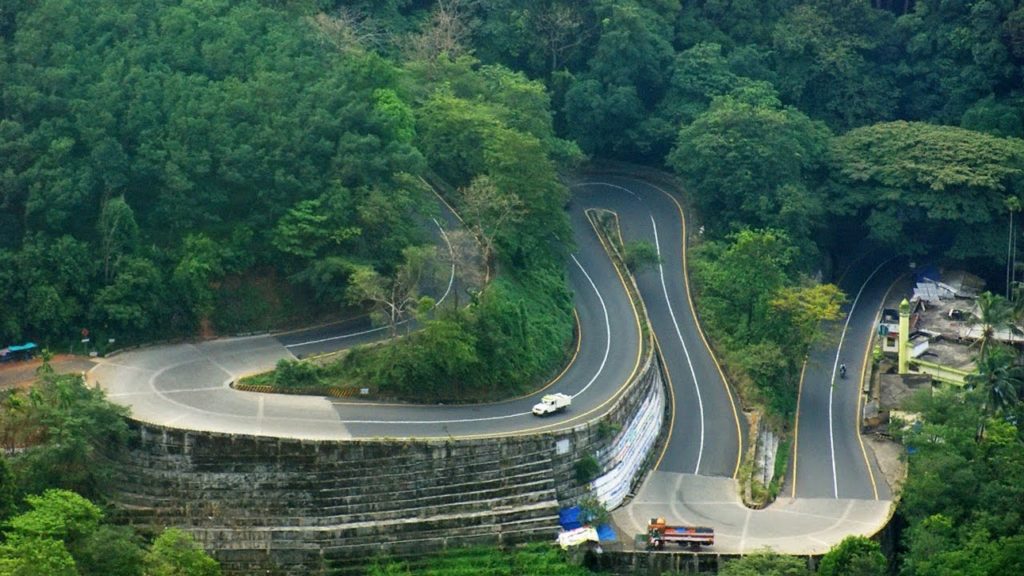 Kozhikode: Traffic will be restricted at Thamarassery pass from today. Restrictions are in place from the foothills to Lakkidi as the pass road is being upgraded. The restriction is for one month.
Reconstruction of the retaining wall and tarring at a distance of 12 km are being implemented as part of the pass renovation in bends of the pass. The decision was taken at a meeting chaired by the Collector to complete the project by the end of March. This was followed by traffic restrictions from the foothills to Lakkidi. From today, vehicles coming from Wayanad to Kozhikode will have to turn from Kainatti and go through the 4th mile, Pakranthalam pass, and vehicles coming to Malappuram from Gudalur will have to go through Nadukani pass.
All freight vehicles and buses will be banned from 5 to 10 p.m. KSRTC will run a mini service for passengers during this time. The service will run at 15-minute intervals during off-peak hours and at 10-minute intervals during peak hours. The district administration has said that small vehicles will be allowed to pass one way.