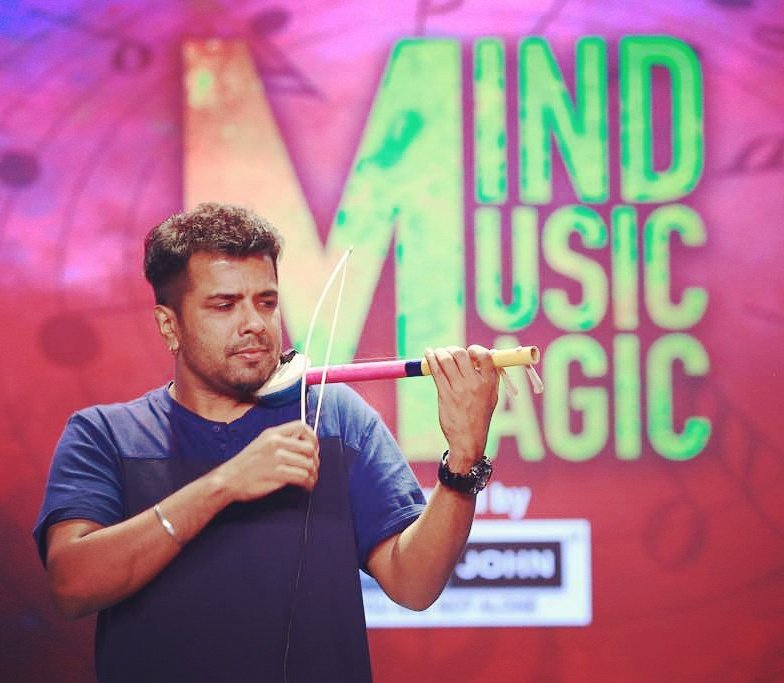 Thiruvananthapuram: The CBI gets permission from the court for a polygraph test in connection with the death of violinist Balabhaskar. The application was filed in the CJM court in Thiruvananthapuram seeking permission for a lie detection of four of his friends.
The CBI has moved to expose Prakash Thambi, Vishnu Somasundaram, Sobi George, and driver Arjun for a polygraph test. The CBI had earlier recorded their statements. The test is required for contradictions in statements.
According to Balabhaskar's wife Lakshmi and several people, Arjun was driving on the day of the accident. But Arjun says Balabhaskar driven the car. Sobi says the vehicle was hit before the accident. But other witnesses or circumstantial evidence do not confirm this. Prakashan Thambi and Vishnu Somasundaram's parents have complained that there is suspicion in Balabhaskar's death. The test is to seek clarity in such statements.
The court will issue summons to all the four as part of the probe into the lie detector. Their consent will also be taken into account in making the final decision regarding the lie detector.