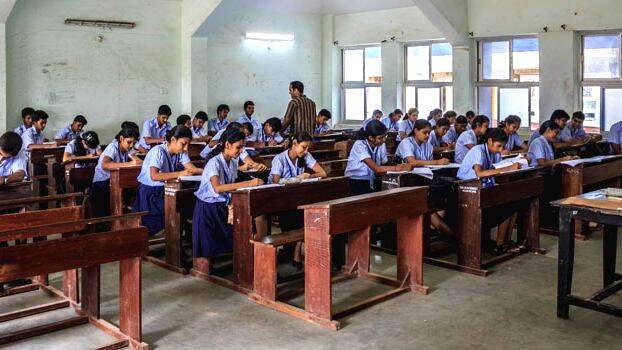 New Delhi: The Central government has proposed to shorten the syllabus in Class X and Plus Two in the wake of the Coronavirus. The Union Ministry of Education has directed the states in this regard. The proposal is based on discussions with students.
In the current special situation, the CBSE syllabus has been relaxed. The Ministry of Education has asked for a reduction in this again.
However, the concerned authorities can decide on the extent of the exemption. It is estimated that 33% will have internal questions. The Union Ministry of Education has also asked the state government to reduce the number of lessons.