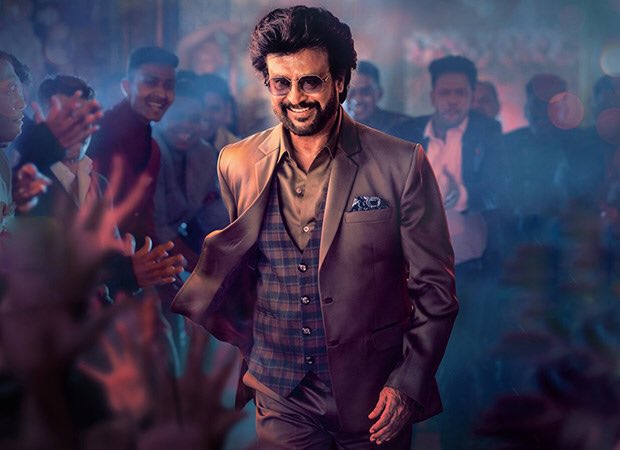 Chennai: The announcement of a political party headed by South Indian film star Rajinikanth is likely to be in April. Though the party's name has not been released yet, an official announcement will be made anytime after April 14, a top official of the Rajni Sakshi Mantra said. The party's name will be released two years after its political entry on December 31, 2017.
Though the exact date has not been decided, the party's name will be announced in April, said Maniyan, who will decide on Rajni's routine. The party's first meeting will be held in August. After the first week of September, Rajni will tour the state extensively to explain her political agenda. The current wind is favorable and the current political developments have shaken the DMK and AIADMK, "he added.
There will be a rainbow coalition in Tamil Nadu with the backing of the PMK, Vijayakanth's DMDK and Vaiko's MDMK, who has won 19 percent of the votes in the 2014 Lok Sabha elections. Maniyan, meanwhile, did not comment on whether he would ally with the BJP. He said Rajinikanth would explain this to him and he fears that the alliance with Dinakaran would have a negative impact.
Maniyan refused to divulge the names of the people, despite discussions with some leaders from other parties. Meanwhile, the PMK, which is an ally of the IIADMK and the NDA, is with Rajinikanth and is awaiting a further reply from the parties.
The Tamil Nadu assembly elections will be held next year. Earlier, there were reports that Rajinikanth's political inclination was towards the BJP and he was influenced by Chennai-based RS leader S. Gurumurthy. There are reports that Tamil Nadu Maniyan will play the role of a political strategist.