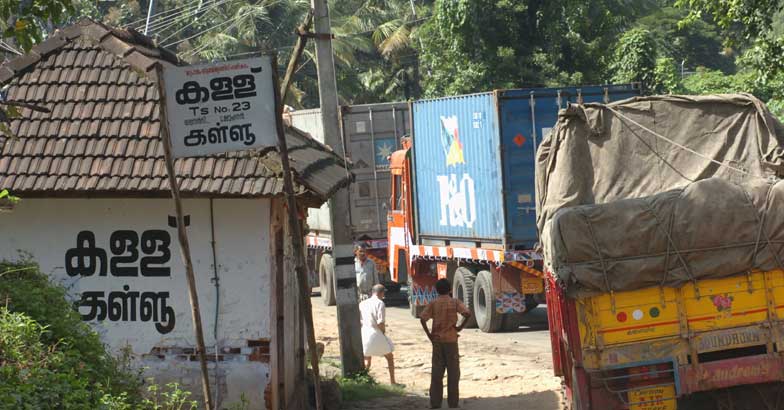 Thiruvananthapuram: Chief Minister Pinarayi Vijayan has said that permission has been granted to open toddy shops in the state. Chief Minister Pinarayi Vijayan and Excise Minister TP Ramakrishnan had held discussions on the opening of toddy shops.
The Chief Minister said the state does not intend to ban liquor in the state. The bar will be opened only after the lockdown lifting. The decision will be taken because of the workload of the police on the return of expatriates.
COVID has not yet been confirmed by anyone today in the state. Seven people discharged from the hospitals today. "The number of patients who are recovered from the disease is Kottayam six and Idukki one," the chief minister said in the press meet.