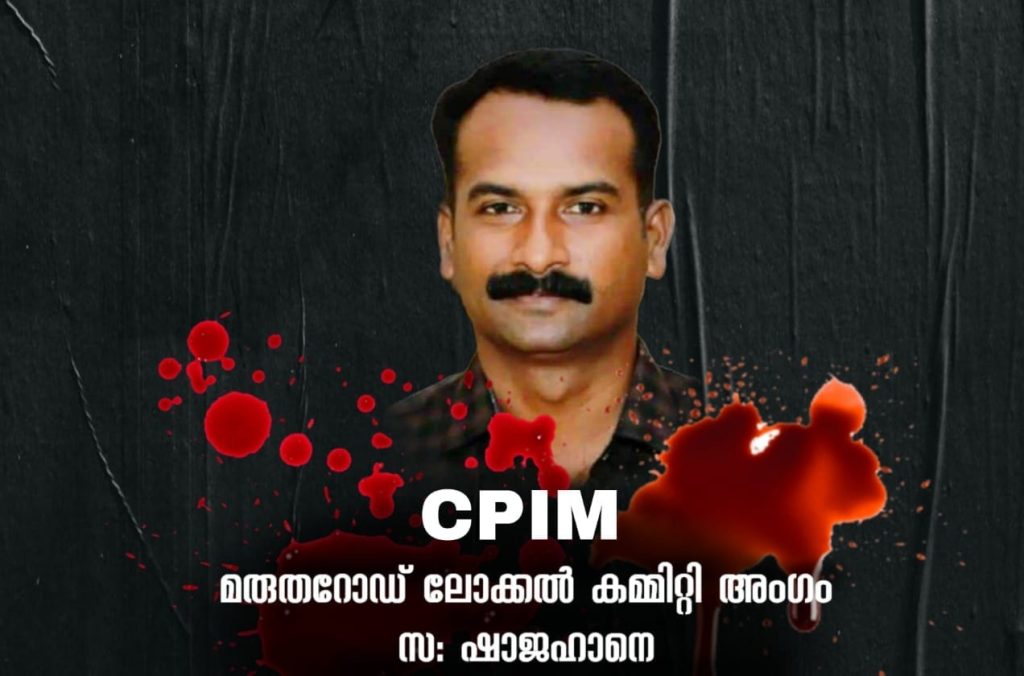 Palakkad: There were six people in the gang that killed the Palakkad CPM leader. Police took three people into custody.
There are also those who have been convicted in a murder case in the past.
Shahjahan, a native of Kottekkad, was killed. He is a member of CPM Maruta Road Local Committee. Shahjahan was hacked to death in front of the shop on his way home around 9.15 last night. The attack was carried out by those who came on a bike. Shahjahan, who was cut on the head and neck, rushed to the district hospital immediately after hearing the sound, but his life could not be saved.
The dead body is in the Palakkad District Hospital Mortuary. An autopsy was conducted today. In the wake of the incident, a heavy police presence was deployed in Kottekkad and the city.