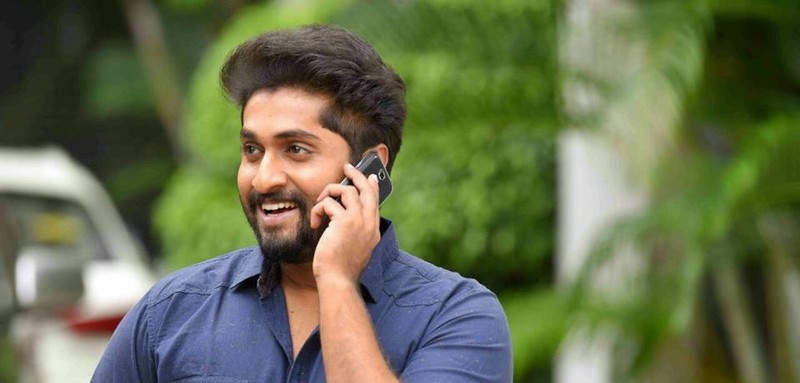 Ernakulam: Malayalam cinema is full of controversies about the use of drugs. After Shane Nigam and Sreenath Bhasi's ban, many actors have spoken openly about drug use in films.The most important revelation was that of Tiny Tom. Tiny Tom said that he knows actors who use drugs in films and he did not let his son act in films due to fear.
Actor Dhyan Srinivasan came out to reject this statement of Tiny Tom. Dhyan's reply was that if his son is conscious, he will not use drugs.
A person will perish by any means if he chooses to destroy himself. Intoxication is not forced by anyone. Dhyan said that if one chooses to perish, one can perish by any means and no conscious person will use intoxication.
Dhyan also said that Shane Nigam and Srinath Bhasi should realize their mistake and come back. The ban of both of them led the Malayalam cinema to big controversies. It has come to the point where the government has to intervene in the use of drugs in the cinema. It was during this time that Tiny Tom made some drunken remarks and they were discussed.