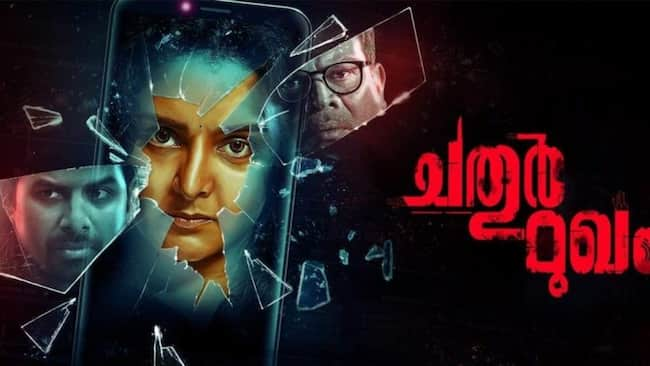 Following the release of 'Chaturmukham' starring Manju Warrier and Sunny Wayne, the film 'ZEE5' was released on July 9 on the OTT platform.
'Chaturmukham' has been selected for the Chuncheon Film Festival (CIFF) in South Korea. CIFF considers films in the science-fiction category. Chaturmukham is one of the 25 films selected from 1629 entries.
In addition, Chaturmukh was elected to the Méliès International Festivals Federation (MIFF). Chaturmukham is considered to be the best Asian film. The European Fantastic Film Festivals Federation (EFFFF), founded in 1987, later became MIFF. Based in Brussels, Belgium, the organization is a federation of 22 film festivals from 16 countries.
A few days ago, Chaturmukham was one of the three Indian films selected for the Bifan Film Festival. Apart from Manju Warrier and Sunny Wayne, Niranjana Anoop, Shyamaprasad, Srikanth Murali, Ronnie David, Navas Vallikunnu, Shaju Sridhar, and Kalabhavan Prajod are also in the cast.
Manju Warrier's action sequences are the highlight of the film, which focuses on visual graphics and sound design. Directed by newcomers Ranjith Kamala Shankar and Salil V. The film is produced by Manju Warrier Productions, Jiss Toms, and Justin Thomas under the banner of Jiss Toms Movies.