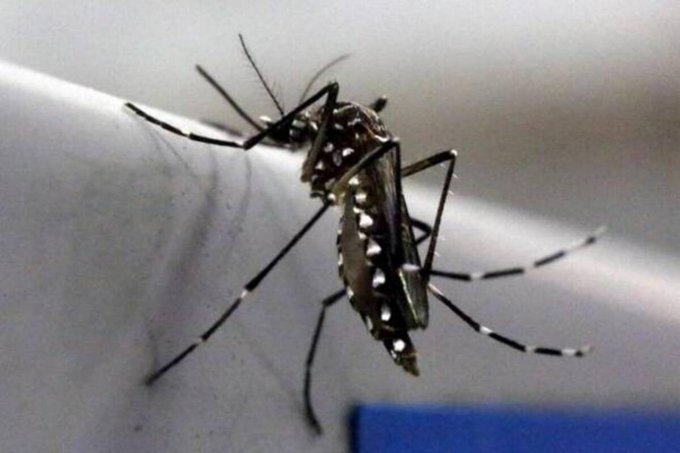 Thiruvananthapuram: Two more people have been diagnosed with the Zika virus in the state. The 41-year-old from Kattaikonam, and the 31-year-old doctor from Kumarapuram, Thiruvananthapuram was diagnosed with the Zika virus. The Zika virus was confirmed in a test conducted at the virology lab of the Thiruvananthapuram Medical College yesterday.
Zika virus has infected 37 people in the state. Currently, there are seven patients. Health Minister Veena George said everyone's health was satisfactory.
At the same time, the government is taking precautionary measures to prevent the spread of the Zika virus. The first step in the prevention phase is to find and destroy the source of the Aedes mosquito. It is also recommended to keep the house and surroundings clean.