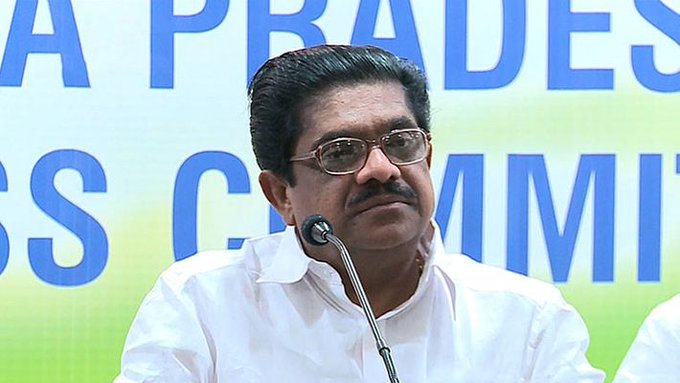 Thiruvananthapuram: Senior Congress leader VM Sudheeran has also resigned from the AICC. Sudheeran resigned in protest against the leadership. Sudheeran wrote a letter to Sonia Gandhi regarding her resignation.
Sudheeran had resigned from the KPCC Political Affairs Committee yesterday. Shortly afterward, he resigned from the AICC.
Sudheeran's resignation alleges that high command intervention is not effective. Sudheeran lamented that the AICC had not intervened effectively in the issues. Sudheeran's resignation reveals that the compromises in Congress are broken.
Tariq Anwar, who is in charge of Kerala, was tasked to persuade Sudheeran. Sudheeran complained that the new leadership was not consulting enough on the decisions taken in Congress. Sudheeran was also dissatisfied with the reorganization.