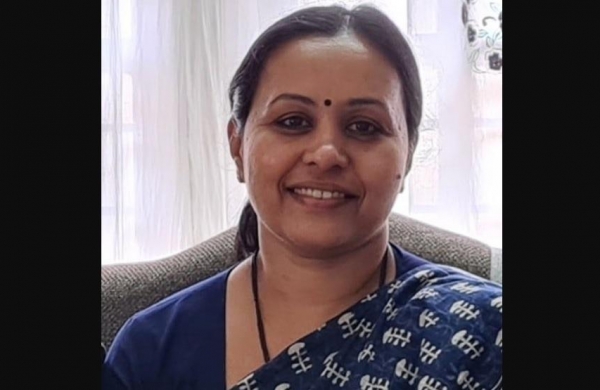 Thiruvananthapuram: Health Minister Veena George said that Palakkad district deserves more attention for Covid prevention as it shares borders with other states and has more tribal areas. The minister was speaking via video conference at the Covid Defense Review Meeting chaired by Minister Krishnankutty, Palakkad.
Vaccination will be given to all tribals aged 18 to 44 years without preference. As of June 4, 1389 people aged 18-44 and 11330 people over 45 years of age have been vaccinated in tribal areas of the district.
The Minister of Health also said that special vaccination centers could be set up to intensify the vaccination of expatriates. Immigrants over the age of 45 can be vaccinated by spot registration. Those going abroad in the age group of 18-44 will be given preference in vaccination. Expatriates can get the second dose of the vaccine after four weeks, which will be certified by the state government. Minister Veena George also said that electricity linemen, SC and ST promoters, and gas cylinder suppliers have been included in the vaccine priority list.