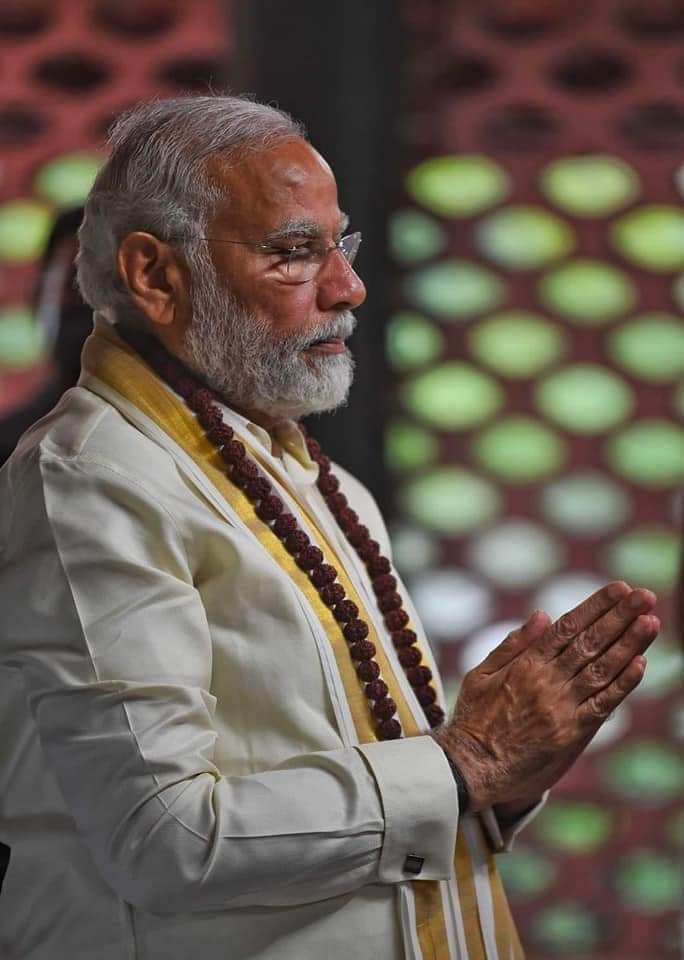 Kochi: Prime Minister Narendra Modi inaugurated various projects in Kochi. The foundation stone for the second phase of the Kochi Metro was laid. The Prime Minister also inaugurated the Petta-SN junction road. Doubled Kuruppanthara-Chingavanam railway line dedicated to the nation. Renovation of three railway stations has also started. The Prime Minister said that the new projects are Onam gifts for Kerala.
The Prime Minister said that Metro New Path will give a new face to the development of Kochi. He also noted that traffic congestion and pollution will be reduced. The Prime Minister also explained about the Kottayam dual carriageway development. The project will be a milestone in the railway development of Kerala. Modi pointed out that the project will benefit Sabarimala pilgrims and common people the most. The Prime Minister said that international level development is taking place in the country.
Narendra Modi has announced that he will provide a scheme of 1 lakh crores for the basic development of Kerala. There should be development in every field according to the changing times. The Center will help Kerala's efforts for that. The Prime Minister dedicated the metro development to the nation at a program held at the CIAL Convention Center. Governor Arif Muhammad Khan and others were present on the stage.