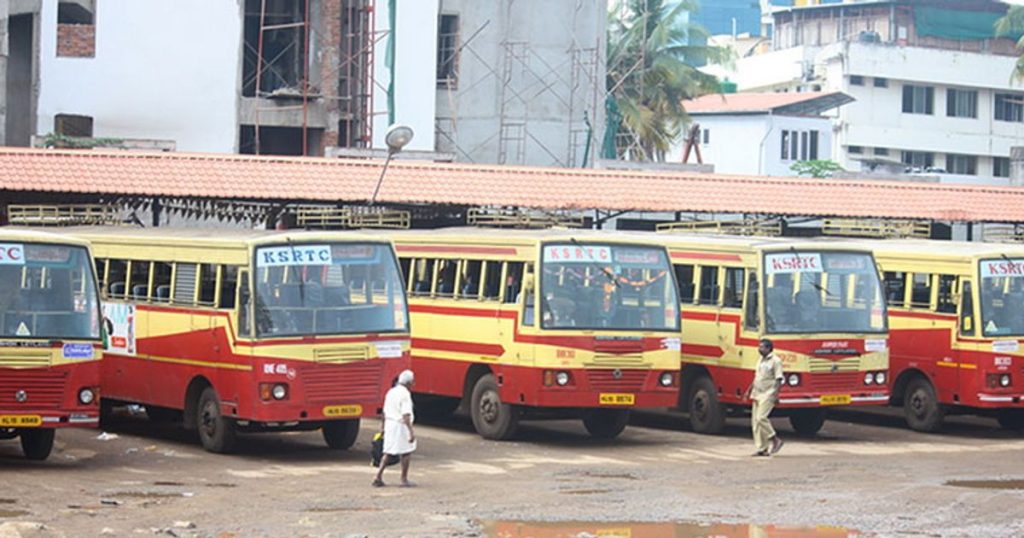 Thiruvananthapuram: The government has imposed strict restrictions on lockdowns tomorrow and the day after tomorrow. Online delivery from hotels tomorrow and the day after will only be allowed. There will be no parcels or takeaways. Meanwhile, the mobile phone repair shop is allowed to open today.
Repair shops can also be opened today. Tomorrow and the day after tomorrow, the construction work can be done keeping the social distance.
However, the new directive says that the police should be informed and permission should be obtained for this. More police will be deployed to tighten the check.
Home delivery from hotels will only be allowed as lockdown restrictions have been tightened on the 12th and 13th. The government has ordered that takeaway and parcel facilities will not be allowed these days. Construction can be done these days with strict social distance.
However, such activities should be reported to the nearest police station in advance. The government said shops that were allowed to open on Friday would also include mobile phone repair shops. However, KSRTC will not run long-distance services tomorrow and the day after tomorrow.
Parcels will not be allowed to be purchased directly at hotels. Home delivery only. These days the discount is only for those in need.
Food, groceries, fruits, vegetables, milk booths, fish and meat stalls, toddy shops, and bakeries from 7 a.m. to 7 p.m. Those in the construction sector can work to the standards. The nearest police station should be informed in advance.