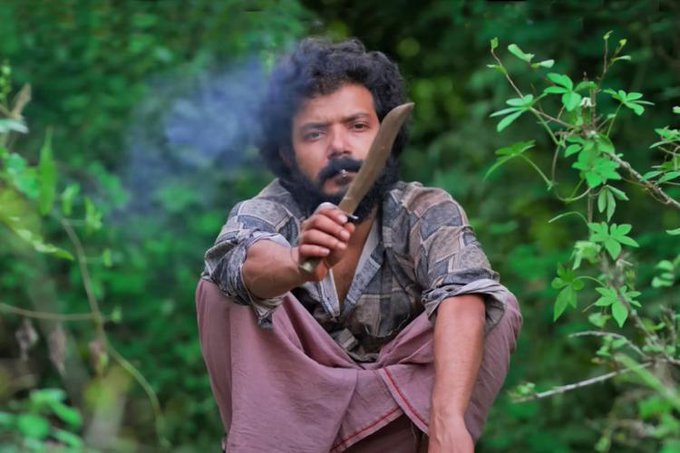 Kochi: Actor Sreenath Bhasi will be questioned on Monday. The police registered a case on the complaint of a private YouTube channel host. The anchor filed a complaint against Sreenath Bhasi in the incident of abuse during the interview.
A case was registered by the Maradu police on the complaint of abuse during the interview. The anchor filed the complaint through email.
According to the complaint, the abuse took place during an interview related to the promotion of the film 'Chattambi'. Maradu police registered a case against Sreenath Bhasi on the charge of insulting womanhood.