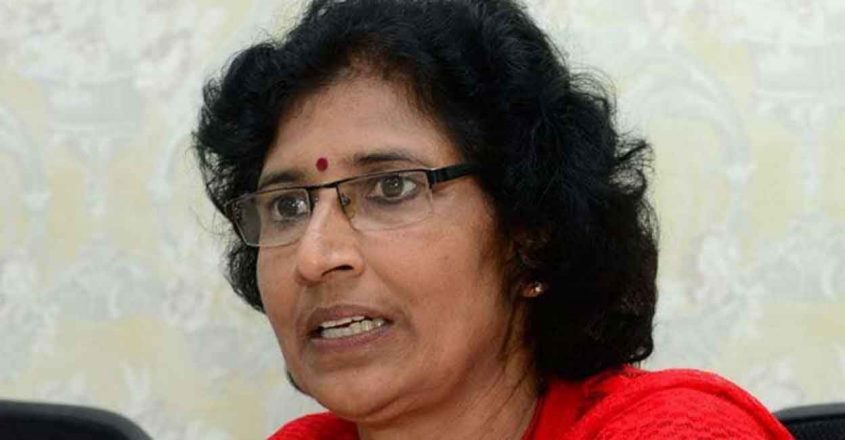 Thiruvananthapuram: Sports Council president Mercy Kuttan has resigned. Reports are that the resignation was as requested by the Sports Minister. The resignation comes with a year and a half left in the term.
Mercy Kuttan came out against the minister demanding that the government should pay when there was criticism that basic financial facilities were not being provided to sportspersons. According to reports, problems started between the minister and Mercy Kuttan.
The Vice President and Standing Committee members have resigned. U. Sharafali may become the new president.