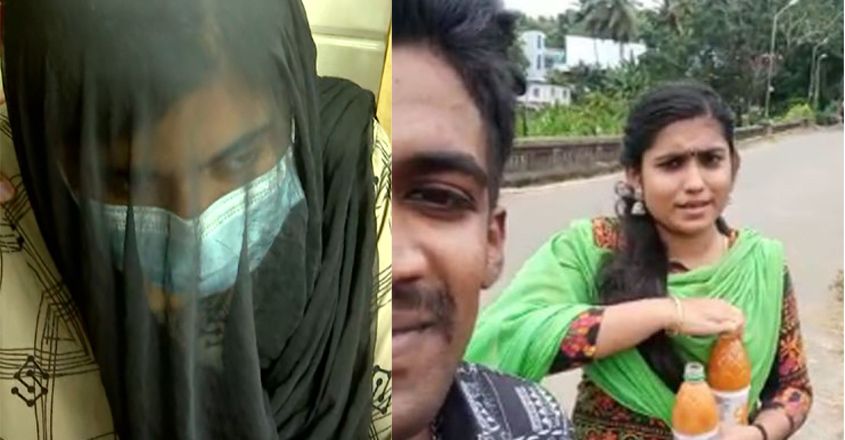 Thiruvananthapuram: Greeshma confessed that doing the juice challenge was part of the plan to kill Sharon. Greeshma admitted during interrogation that she tried to poison the juice several times. Greeshma has been brought to her house in Ramavarmanchira and evidence collection is in progress. Evidence will also be taken at the places where she stayed with Sharon.
It is indicated that the decisive scientific test result in the case will be received today. The first accused Greeshma was taken into custody after detailed interrogation. Greeshma's father Sreekumar was also brought to his house in Ramavarmanchira for evidence
There will be evidence in other places where Sharon and Greeshma came together. Based on the court order, the proceedings will be filmed on camera. Greeshma will be brought under heavy police security for evidence collection. Tamil Nadu Palukal Police will also be there to help.
Earlier, mother Sindhu and uncle Nirmal Kumar were brought to the places and evidence was taken. The investigation team hopes to get the decisive scientific test results in the case today. Meanwhile, the police are investigating the mystery of an unknown person breaking the sealed door of Greeshma's house.
Palukal police are investigating the incident by collecting CCTV footage. The Tamil Nadu Forensic Department also conducted the investigation. But the investigation team says that whether it is an attempt to destroy evidence or theft, it will not affect the case.