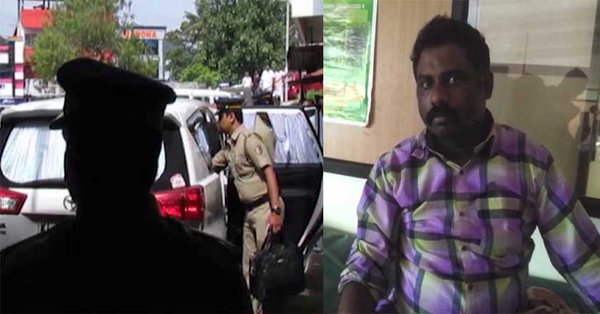 Idukki: Seven policemen will be accused of the Nedumkandam custody death case. The Crime Branch has decided to go to arrest the claimants. Seven of the eight policemen at the Nedumkandam police station, who were suspended, were arrested by the crime branch.
ASI Regimon and CPO Niaz were used third-degree torture on Rajkumar. The arrests were made by SI KA Sabu and CPO Sajeev Antony. The statements of the police who were present at the station during the days of Rajkumar's custody continue. The statement was later found by the investigating team to be inconsistent with the statements of many. The contradiction in the statements also contributed to the delay in his arrest.
The second accused in the Haritha Finance fraud case, Shalini, has alleged that Rajkumar and she had been subjected to atrocities. Shalini said that nine policemen were beaten for the sake of killing.